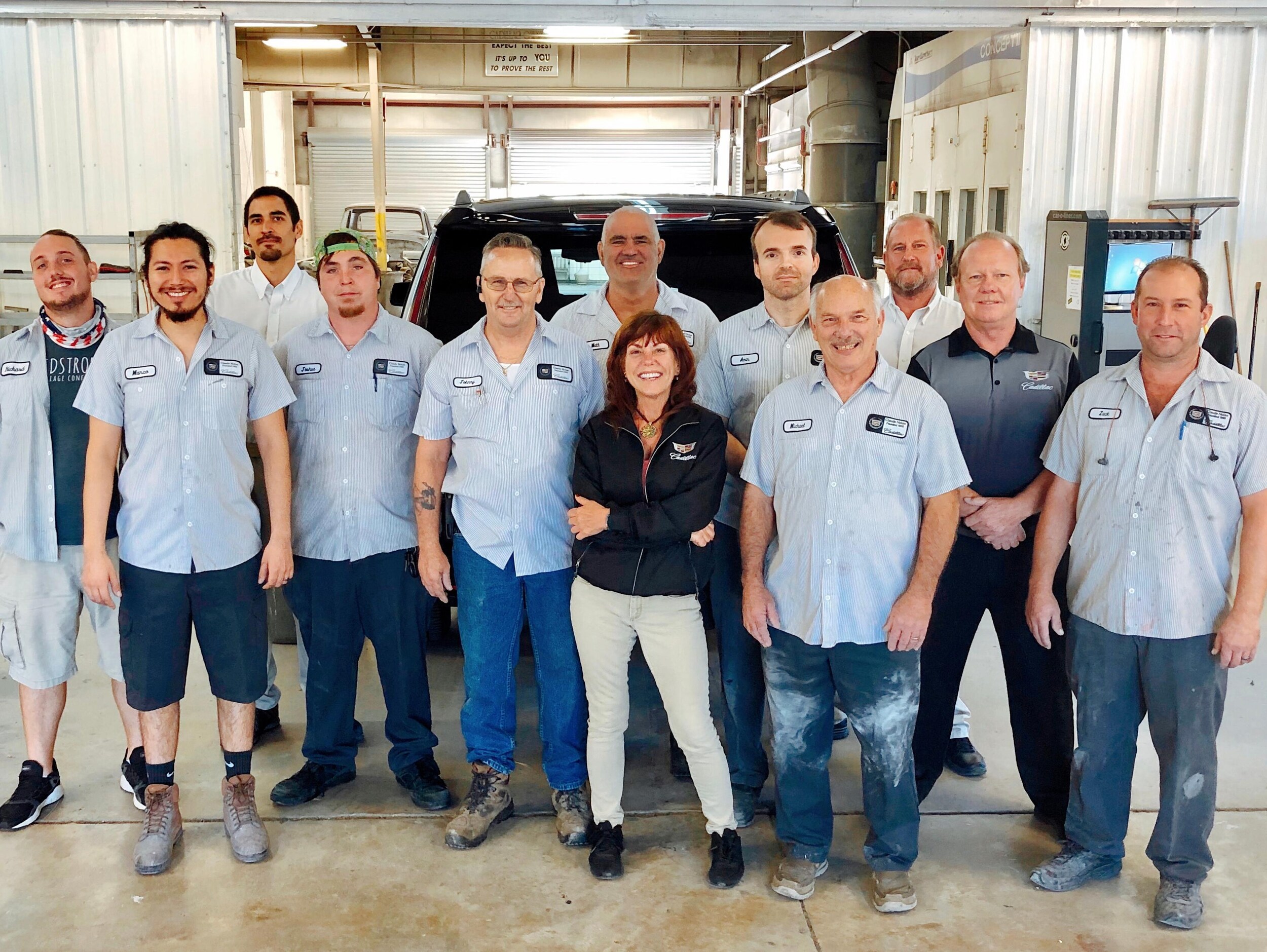 CLAUDE NOLAN COLLISION CENTER
We are the oldest family-owned Cadillac dealership in the nation . Since 1905, Claude Nolan Collision Center has been dedicated to satisfying the citizens of Jacksonville, Florida, and the surrounding areas, as evidenced by the generations of families who continue to rely on our repair shop for over 100 years.
Using state-of-the-art equipment and supplies, our team will make your car appear as though it's fresh off the factory floor. No matter your make, model, or insurance company, bring your vehicle to our auto body shop for first-class repairs. From minor dents to major body repair, we handle your insurance claim from start to finish.
For a free estimate, call or email us at:
VIEW OUR VIDEO TO LEARN MORE ABOUT CLAUDE NOLAN COLLISION CENTER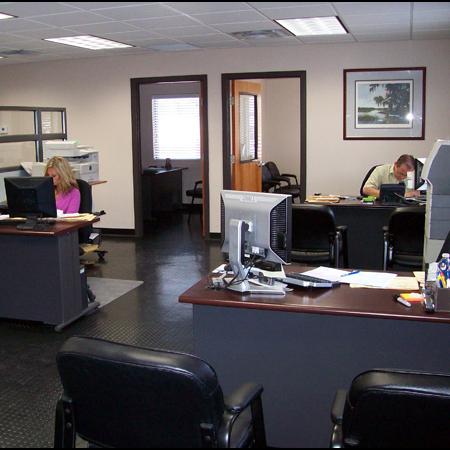 THE REPAIR PROCESS
We handle your insurance claim from start to finish.
Our friends at Adkison Towing can handle your towing needs (904-260-3000).
We offer a Limited Lifetime Warranty agreement on paint and workmanship.
For after hours, we have an Early Bird Drop-Off box at the front gate.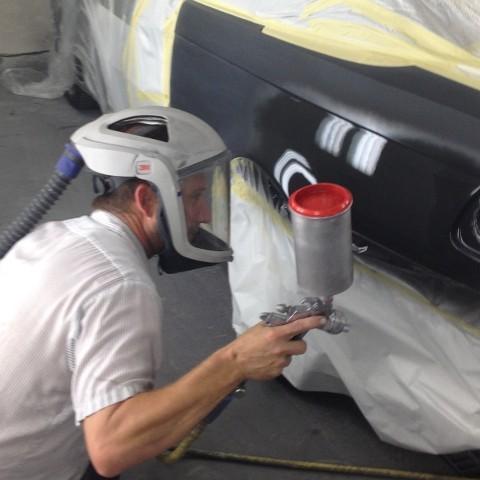 THE TECHNOLOGY
Using paint applications conducted in a micro-filtered paint booth, along with the latest car body repair equipment, allow us to restore your vehicle to near-factory condition following an accident. Our skilled body repair and paint technicians have the training and experience to remove the damage caused by an accident on any make or model.
On average, it takes us less than a week to complete most repairs. Major repairs, however, may take longer depending on the extent of the damage.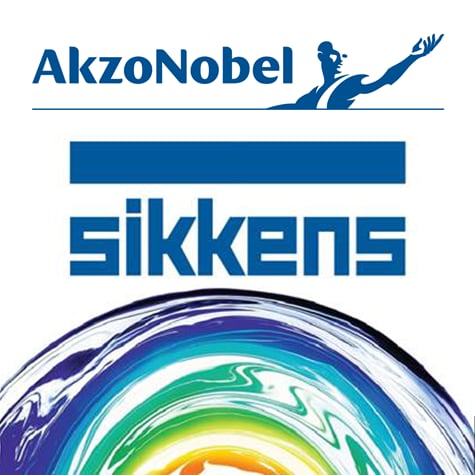 PAINTING AND INSPECTIONS
Since 1993, Claude Nolan Collision Center has used the Akzo Nobel paint system to ensure you receive an invisible repair. All vehicles we repair undergo a thorough inspection upon completion. We test drive the vehicle and check all the safety features to ensure they are functional. Additionally, we wash and vacuum each vehicle.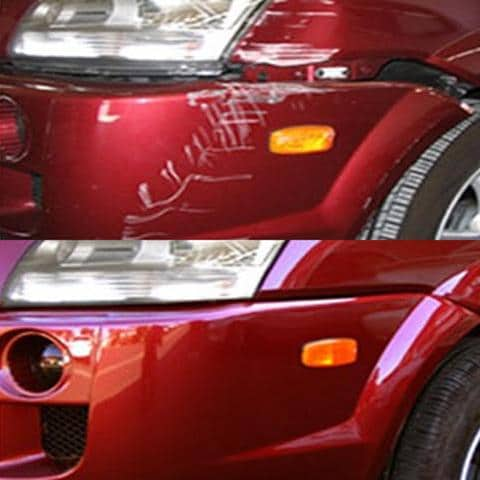 REQUEST MORE INFORMATION
Are you interested in learning more about what we have to offer you? We are more than happy to provide additional information about our services. For pricing details, service timelines, or any other questions, please call or contact us. Please be sure to include your name, email, phone, and the specific product in question. We will respond as quickly as possible for your satisfaction.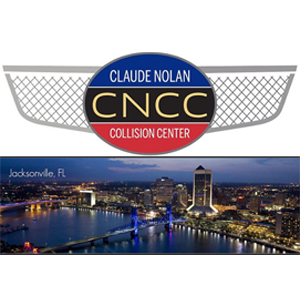 AUTO BODY SHOP IN JACKSONVILLE, FLORIDA
Proudly Serving: All of North Florida and a large radius of Northeast Florida to Southeast Georgia near St. Augustine and St. Marys, GA. Conveniently Located at Southside Boulevard and Gate Parkway.
Visit our auto body shop in Jacksonville, Florida | Free estimates regarding your auto body repair | Azko Nobel Sikkens Paint Since 1993
Hours of Operation: Monday-Friday, 7:30 a.m.-4:30 p.m.
Claude Nolan Collision Center
4700 Southside Boulevard
Jacksonville, FL 32216-6359
Phone: (904) 224-4170
OUR COLLISION CENTER TEAM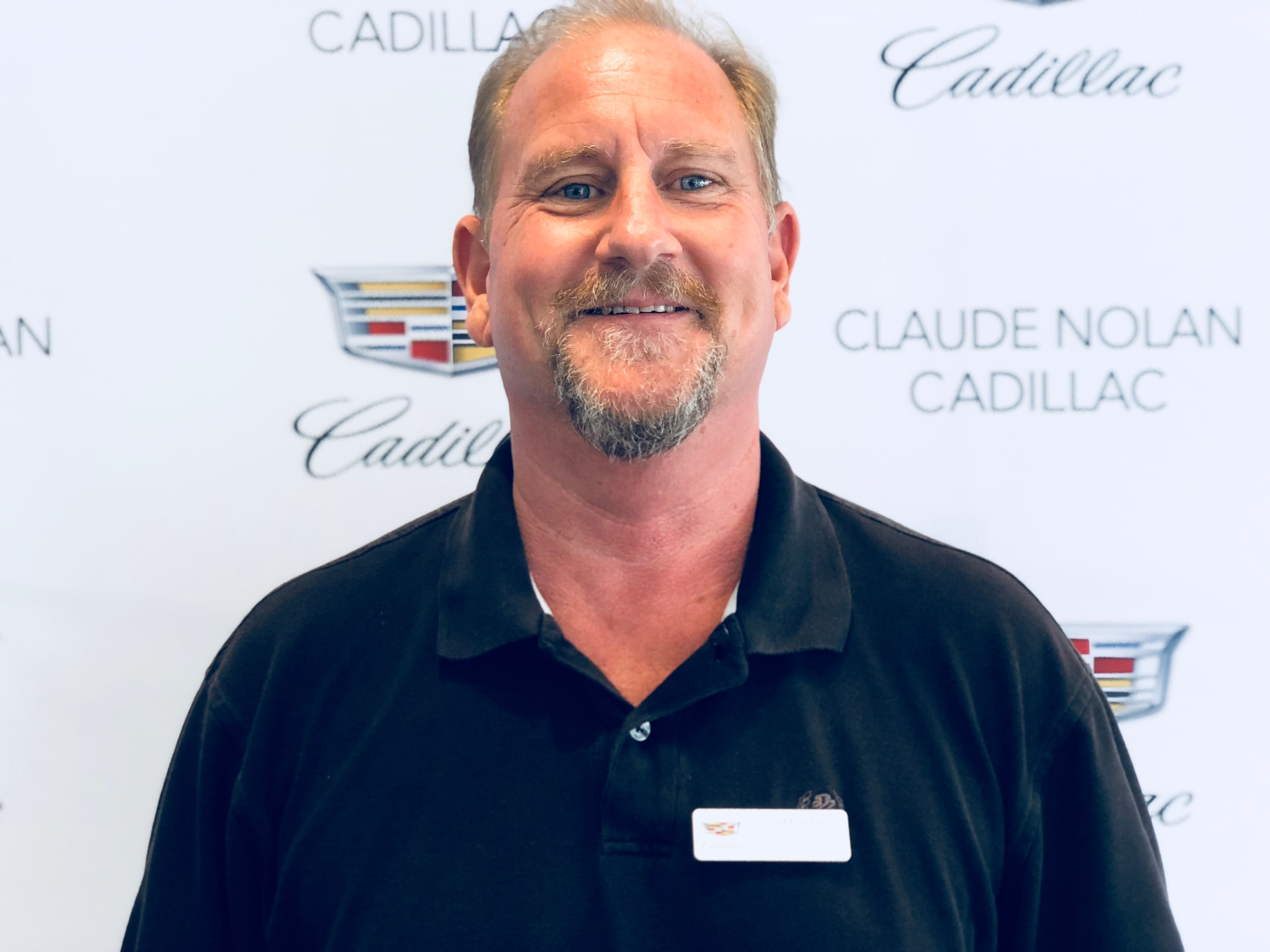 BOB AVIGLIANO
Collision Center Advisor
Bob has been with the Claude Nolan Cadillac family for 7 years. Bob is dedicated to providing the best customer service and enjoys helping customers get back on the road.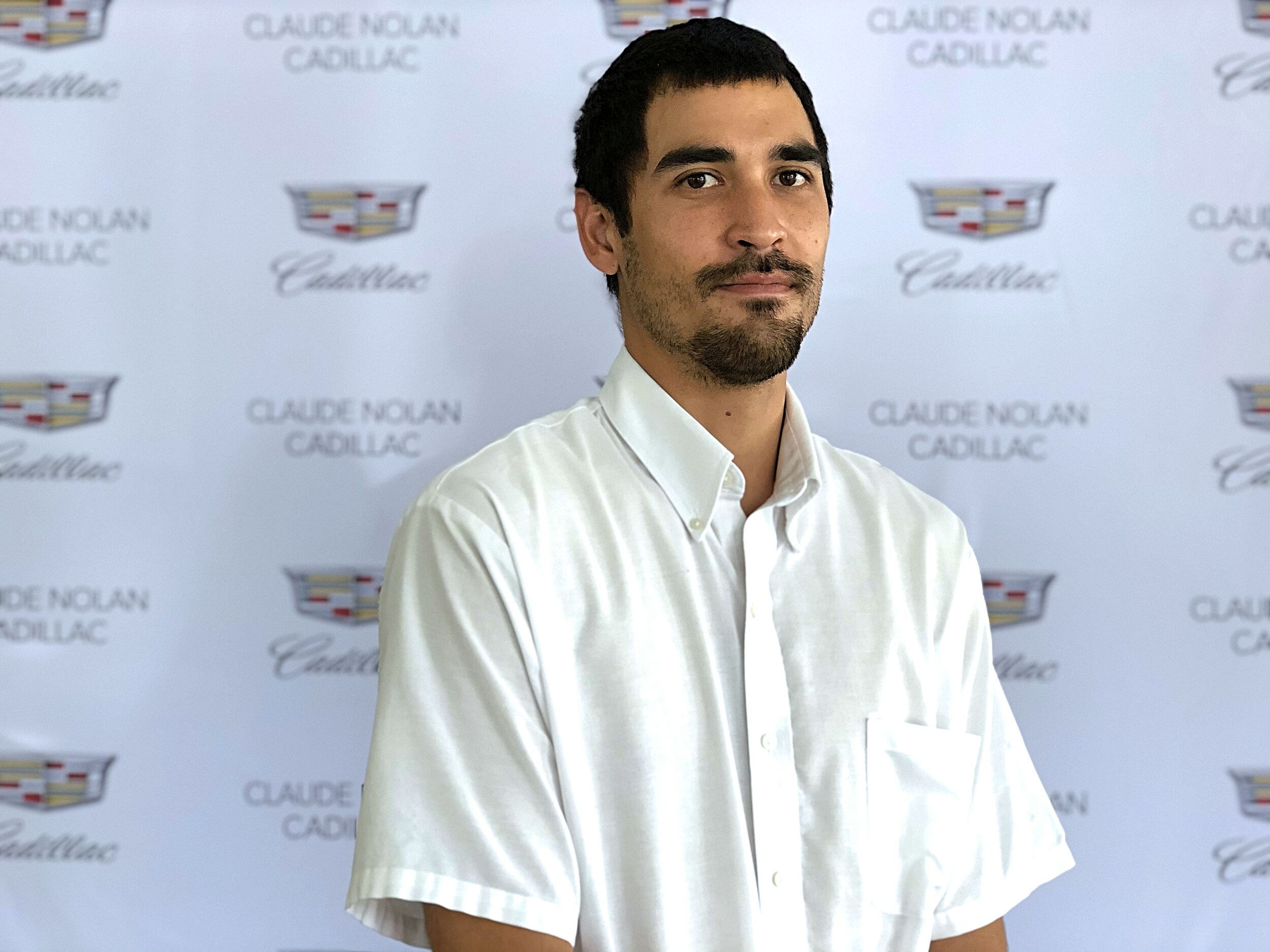 MARK HODGIN
Collision Center Advisor
Mark has been with the Claude Nolan Cadillac family for 6 years. Mark gives his absolute best to ensure that each customer is happy while he facilitates between them and the insurance company.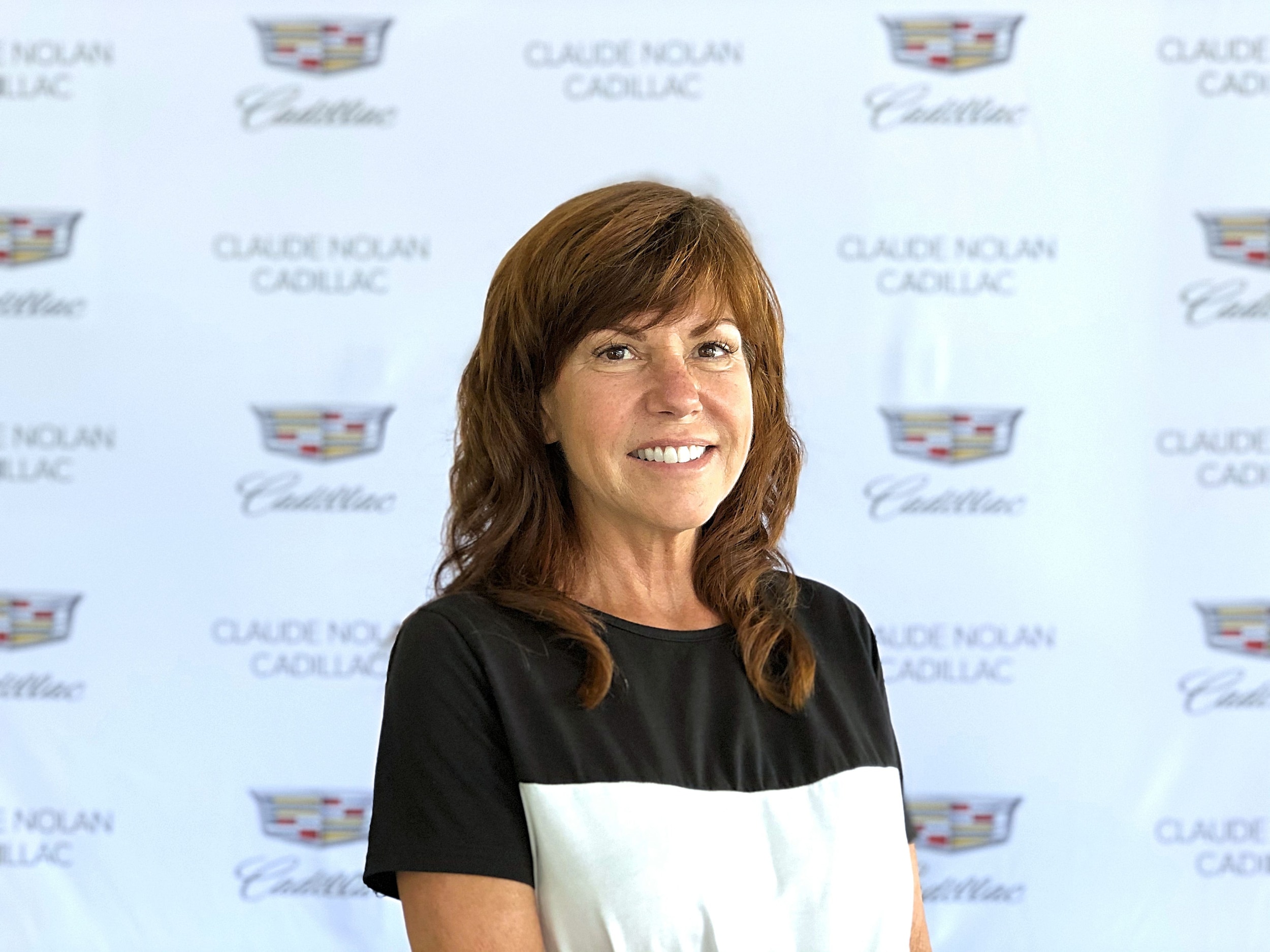 ALISON ORTIZ
Collision Center Admin
Born and raised in Jacksonville, Fl, Alison has been with the Claude Nolan Cadillac family for 5 years. She provides great customer service and goes above and beyond for our Collision Center customers. Outside of the office, Alison enjoys going to the gym and mountain biking.